A Williams College graduate, Jim has had an eclectic creative career working in a variety of media. Many of his projects focus on the entertaining presentation of complex information, often about history and politics, to a general audience. An early project, a "reader-active" book series for Bantam designed to interest young adults in history, led to pioneering involvement in the rapidly evolving field of interactive storytelling. After writing a text-adventure computer game based on Star Trek, he wrote Hidden Agenda, a narrative political simulation of Central American politics (Springboard and Scholastic.) Winner of several awards, featured on NPR's 'All Things Considered,' it later inspired the founding of the Games for Change conference.

Collaboration with artist Tennessee Dixon on the award-winning multimedia artwork ScruTiny in the Great Round led Jim to expand his scope into work as a visual artist. A fascination with 3D photography grew into a company, Cockeyed Creations, which researched and published stereograph sets for the White House Historical Association, National Parks and National Military Parks, the San Diego and other zoos, and museums including the Getty and the Exploratorium. See details about these and other projects on the Selected projects page.
Jim grew up in the Hudson Valley, has lived in Massachusetts, Paris and Manhattan, and now makes his home in Berkeley, California.
As detailed in the Writing process blog, Jim was inspired to write a full-length cultural history of fire and the human imagination by longtime fascination with the subject (he is a fourteen-year participant in the Burning Man festival, starting in 1998) and by the discovery that no such book has ever been published. As Toni Morrison once said, "If there's a book that you want to read, but it hasn't been written yet, then you must write it yourself." Six years later, he is now close to completing one of the most ambitious and exciting projects of his career.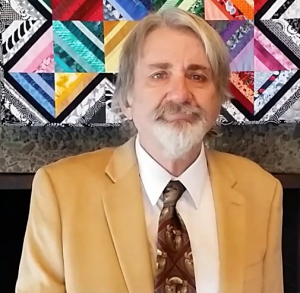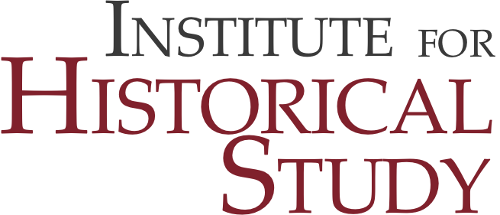 For some years Jim has served on the Board of Directors of the Institute for Historical Study, a community of independent scholars based in the San Francisco Bay Area. He actively participates in its Writers Group.